One Versatile, Highly-Qualified Builder To Meet All Your Construction Goals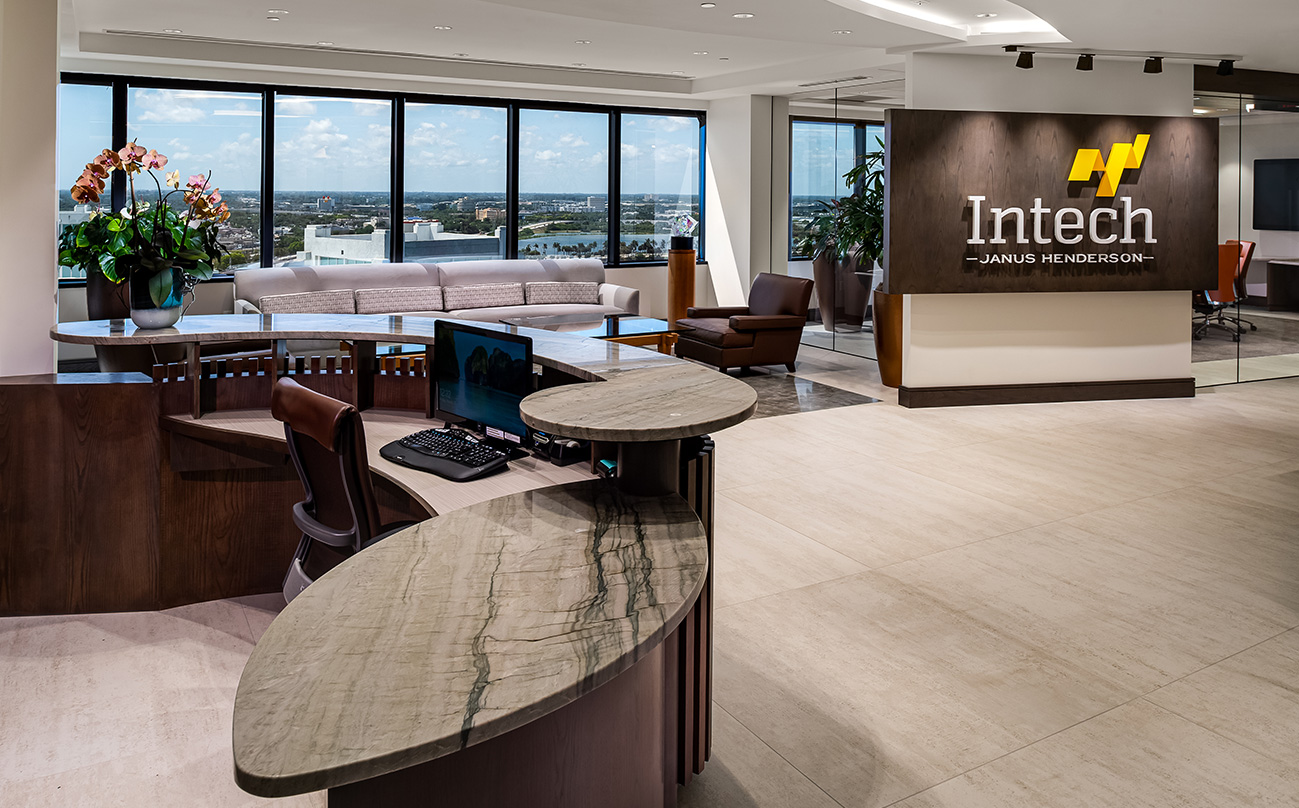 Hedrick Brothers Construction is a full-service quality-driven construction management and general contracting firm.
Founded by Dale Hedrick in 1979, team members provide professional project management, quality craftsmanship, and uncompromising service with a range of expertise and experience in preconstruction, construction management, design-build, general contracting, virtual design & construction, safety, and sustainable construction. The company is structured to serve the public and private sectors of the Florida construction markets for commercial and luxury residential projects with four offices in West Palm Beach, Miami/Broward, Melbourne, and Winter Park.
Why build with Hedrick Brothers Construction?
COST CONTROL &
SCHEDULE ADHERANCE
INDUSTRY SPECIFIC
TECHNOLOGIES
INDUSTRY SPECIFIC
TECHNOLOGIES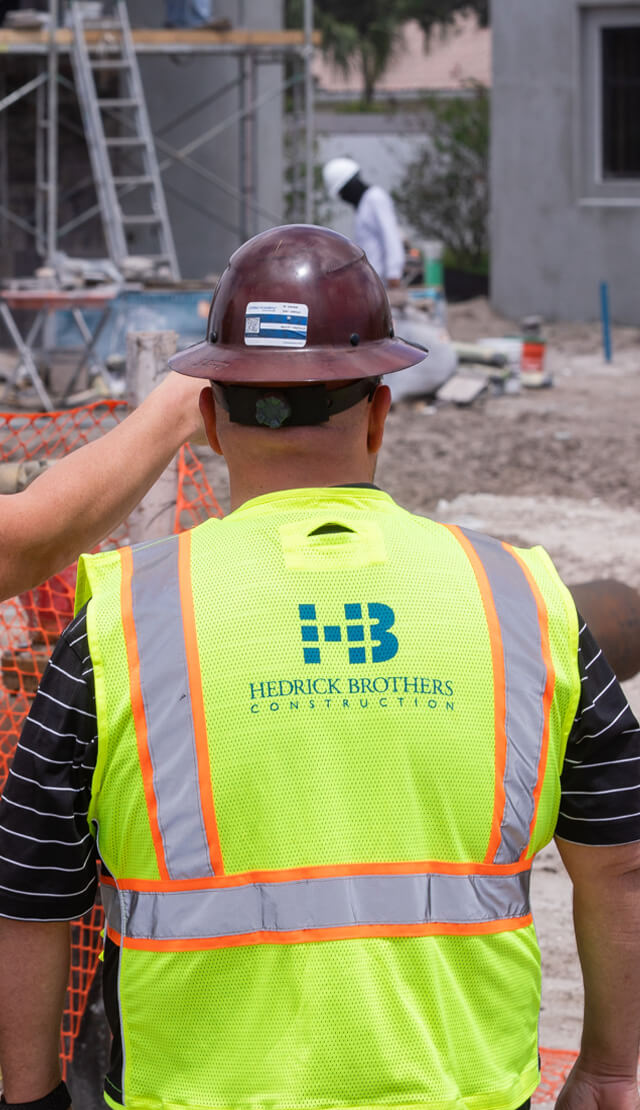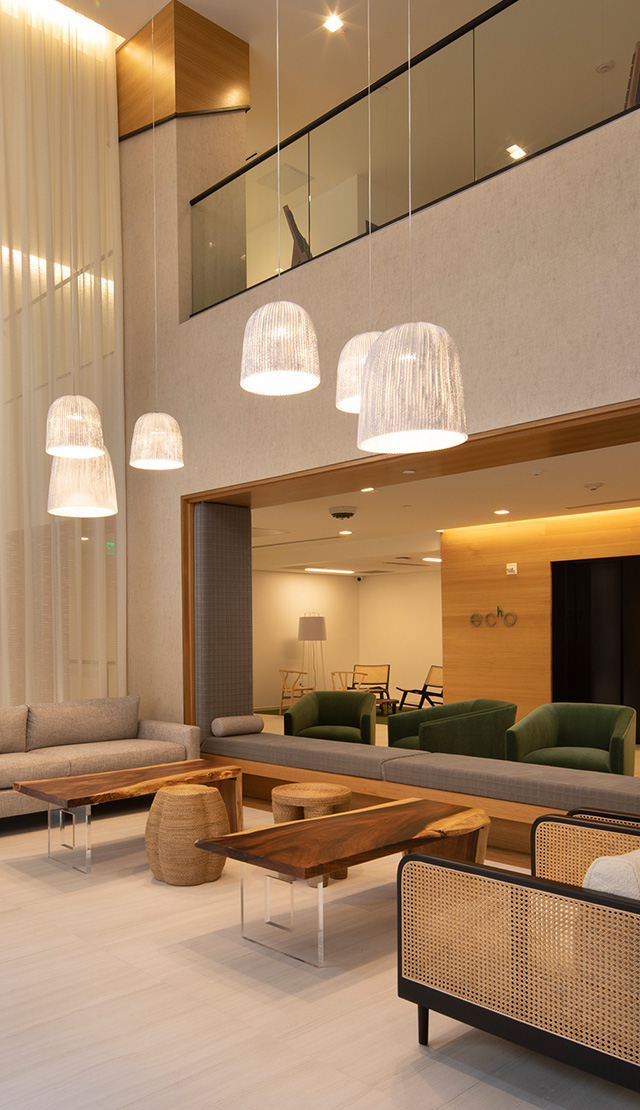 Commercial
+ Aerospace
+ Auto Dealerships
+ Clubhouses
+ Education
+ Historic
+ Hospitality
+ Industrial
+ Multifamily 
+ Municipal
+ Offices
+ Parking Garages
+ Senior Living
+ Student Housing
+ Tenant Improvements
Luxury Residential
+ Homes
+ Estates
+ Condominiums
+ Historic Restoration / Landmark
+ Equestrian & Hunting Estates
Our team is passionate about quality construction and bringing visions to reality with national and regional clients and their design teams for the most challenging and complex projects.
2200 Centrepark West Drive
West Palm Beach, FL 33409
561-689-8880
info@hedrickbrothers.com
State of Florida CGC 013137
101 North Riverside Drive,
Suite 208
Pompano Beach, FL 33062
561-312-0930
1002 East New Haven Avenue
Second Floor
Melbourne, FL 32901
321-610-7083
174 West Comstock Avenue,
Winter Park, FL 32789
561-315-2358